Cdc Phap Personal Statement
Dihn
/
What degree did you receive from GW's SPHHS? What was your concentration?
I completed a Bachelor of Science in Public Health at GWU.
Please tell us about your current position. Can you describe a typical day?
The Public Health Associate Program (PHAP) is a 2-year fellowship with the CDC in which Associates get placed in state, local, tribal, or territorial health departments throughout the country. Each year is a different experience.
This year, I am working as a Surveillance Officer within the Epidemiology Office. On a daily basis, I am responsible for all notifiable disease surveillance, disease investigation, and case management. I also work very closely with our District Epidemiologist to identify and respond to outbreaks within the fourteen counties that we oversee. A typical day consists of checking our virtual surveillance system, identifying cases, conducting patient interviews, and working with nurses and health providers to obtain necessary epidemiological information. On outbreak days, things get a little frenzied, as we work with multiple community partners and individuals to gain information, implement control measures, and collect samples – but it's always fun! I am also involved in health promotion and education activities, from cancer education to nutrition and obesity projects.
For the second program year, I will be working primarily in the Health Promotions realm. While being placed in a rural health district was quite a change, it has been a fantastic experience and I have learned an incredible amount in a very short time. Hands-on field experience is essential to understanding public health on all levels, and this fellowship has definitely opened my eyes to public health practice.
Please tell us about your path from SPHHS to where you are today. How did you get your first job in the field?
I actually learned about the CDC PHAP program from a classmate while in SPHHS, and decided to apply online. The application process was long, but rewarding. A couple months after submitting an online application, I interviewed with a CDC Assignee in D.C. I honestly must have applied to nearly 100 jobs before I graduated, and did not find out about my acceptance to PHAP until a month after that. I received my offer in early June, and was on my way to Georgia a month later.
What is the best career advice you have ever received?
When I arrived at CDC, we had a week-long training at headquarters where we had the opportunity to hear from many high level executives and experienced Public Health Officers. The one thing that they kept repeating was that as public health professionals, we must do "whatever it takes to get the job done." Whether that means driving three hours for a specimen collection or working long hours on reports or conducting environmental assessments, public health is a field dedicated to betterment of our communities and the world around us. So, whenever I feel down or discouraged, I remember those words – do whatever it takes, just get the job done!
What advice would you give to someone who wants to work in your field?
Make connections and make impressions. In today's world, connections are a huge advantage no matter which field you're in, including public health field work. Whether it's professors, supervisors, or friends, it's important to always treat people with respect and to keep in touch with those who can guide you. Ask questions, get advice and learn about their experiences because you never know what they may have to offer. Also, always put your best foot forward. If you are eager to learn and produce good results, people will remember you – and that is always a good thing!
What was the impetus for getting your SPHHS degree?
Personally, I have always had multiple interests – from science and medicine to law and policy. Public health is one of the very few fields that combine everything, as health impacts all areas of our world. Pursuing this gave me a chance to have a hand in everything that I was interested in. I was lucky that GWU is one of the few schools to offer public health in their undergraduate program as well as their graduate program!
Interview conducted May 2013.
On Thursday, November 30, the School of Public Health will be hosting a PHAP webinar. What is PHAP? PHAP stands for the Public Health Associates Program! This webinar will tell you everything you need to know about applying to the PHAP and what it is all about!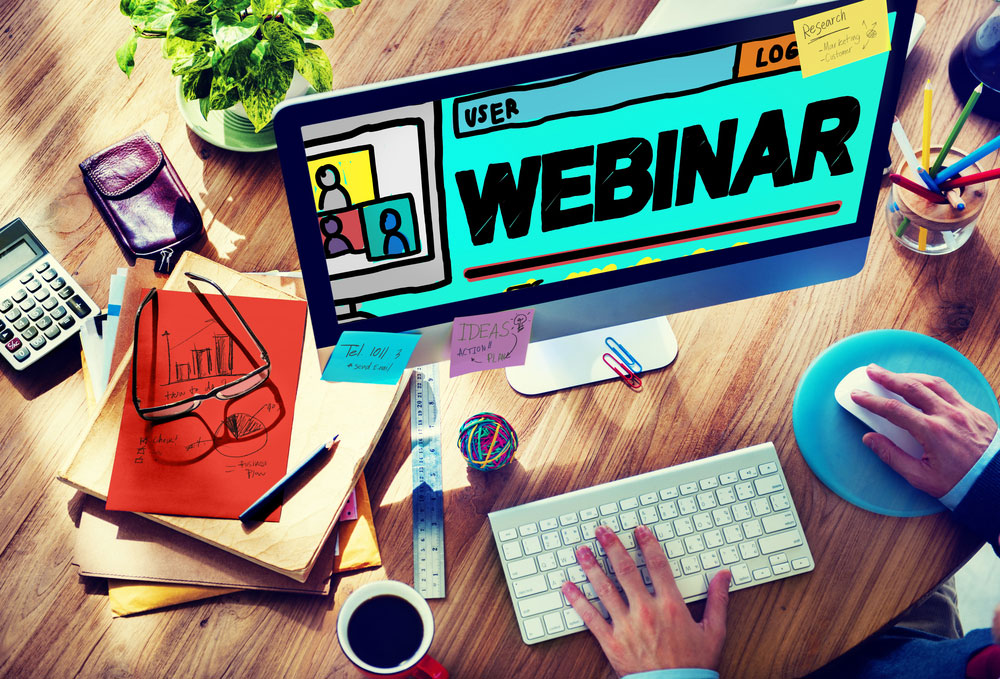 I had the pleasure of speaking with Dr. Susan Simmons, Director of the Office of Career Services in SPH, who gave me an inside scoop what to expect during the seminar. She was able to cover some preexisting questions and concerns that many of you may have.
What is the program? The Public Health Associates Program is a competitive, two-year, paid training program with the Centers for Disease Control and Prevention that places PHAP Fellows in local, state, or territorial health departments for training as public health professionals. In addition, PHAP Fellows participate in training opportunities through the CDC over the course of the program. The program is open to both Bachelor's level and Master's level candidates. You do not need to have direct public health experience to apply, however, you need to be passionate about pursuing a career in public health. Participants may be placed in any PHAP location where a need exists.
What will be discussed? During the webinar, an IU alumna currently serving as a PHAP Fellow will share her experiences with the program, including – how to apply, tips for success, and what to expect!
What do I need to know?The application window is very short – a period of about 1 week in early January 2018, so now the time to put your application materials together. Register to participate in an online webinar with an IU alumnus, currently serving as a PHAP Fellow. 
The webinar will cover the steps in the application process, timeline, and tips for SUCCESS. Since the program is run through the CDC, applicants must apply via USAjobs.gov. Knowing what to expect in advance of the application period is very important for success. The goal of the PHAP Webinar is to give IU students the knowledge they need to submit a competitive application.
The webinar is open to all students and will be recorded for those unable to join the webinar live. The best part is, you can join the webinar without even having to leave your bed! You can even enjoy a bowl of popcorn while doing so. What's better than that?!
Georgina, or Gina, is finally a senior at IU, majoring in HDFS with a minor in Criminal Justice.  Hobbies include dance, cooking, and spending time with loved ones including her cats Shadow and Mocha. Her future career plan is to attend law school to become a divorce and child custody attorney. Advocate for equality, peace, and self-love, who writes all her blogs with a cup of coffee in her midst!